It's been a rollercoaster ride with the number one jackpot spot in the world, but both the American giants were won and started the climb again. Mega Millions' $174 million jackpot went to a single ticket holder from Arkansas, who now gets to start a new life with his amazing win. This Friday, $20 million can be yours – play Mega Millions now!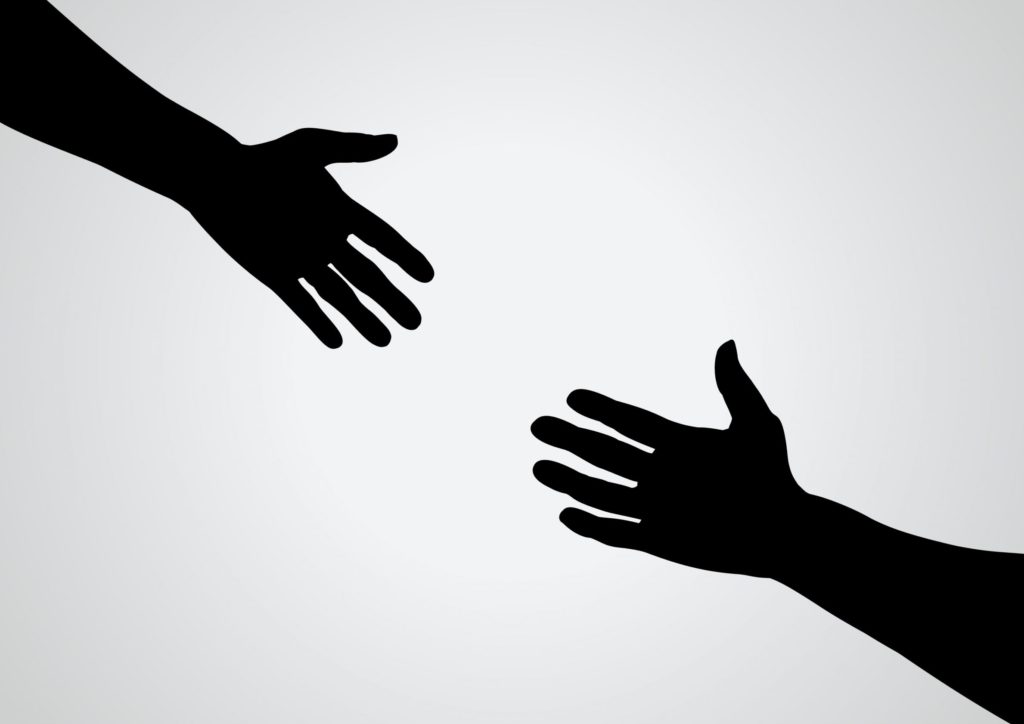 Winning and Giving
There are a lot of things to do with a jackpot win of $20 million. By any means, this amount can be a life changer. Lottery winners can choose to spend their money to live their life-long dreams, buy new stuff and in some occasions – give it to charity.
This is exactly what a woman from Dublin did with her lottery win. The woman, who won £500,000 in the DailyMillion Plus lottery, decided to dedicate her life and winnings to the homeless. The generous woman was quoted saying "This win is for all of those people in Dublin who struggle to find a bed at night. To celebrate my win, I will spend today visiting as many homeless people as I can to assist them financially."
The woman from Dublin proves a lot of good can come out of giving back to those in need. Her philanthropy will go a long way in changing people's lives, much like a $20 million win can change yours. So whatever your plans are, spring time is just the time to change your life as well and get $20 million richer.
Mega Millions Recent Results
After April Fools' Day draw revealed a single winner from Arkansas, Tuesday's draw on the other hand turned out to be uneventful. Winning numbers were 13-24-34-35-55 and Megaball 9. No first or second prize winners were announced.
The next draw, this Friday, offers $20 million! Start your spring as a millionaire by playing Mega Millions!