Tuesday's Mega Millions Draw produced a rollover – last Week's $270 Million jackpot winner did not yet step forward!
The first Mega Millions draw after the amazing jackpot win of last Friday resulted in a first rollover. The jackpot increased to $20 million for the draw next Friday (January 23), since no player managed to predict the following winning numbers: 31, 35, 56, 59, 63 and Mega Ball 6.
Tuesday's draw produced one and a quarter million winners who walked away with a total of $3 million in combined prizes. Two players who'd wisely opted to activate the Megaplier option, matched four main numbers as well as the bonus ball. They scooped up around $25 thousand each, whereas 18 punters with the same number combination won just $5,000 – the prize amount with the incredible Megaplier doing its multiplying magic! Another 36 players won $2,500 for matching four numbers with the Megaplier option and 249 players won just one fifth of that, $500 – the default prize for matching four regular Mega Millions numbers.
Friday's Mega Millions jackpot now stands at $20 million, almost AUD$25 million. A far cry from the massive $270 million won last week, but we doubt anyone would say no to such an American gift two days before Australia Day.
Giant jackpot still unclaimed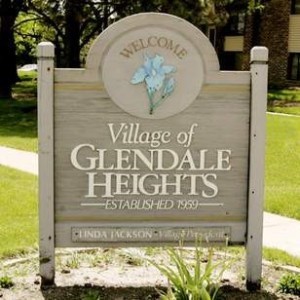 Last week's jackpot winner still hasn't stepped into the limelight. All we know is that the winning ticket was bought at a gas station in suburban Glendale Heights, East of Chicago. Hitherto, the town's chief claim to fame was that it's the birthplace of Smashing Pumpkins lead singer Billy Corgan. Not bad, but in our humble opinion it is much, much cooler to be able to say your hometown hosts the Mega Millions winner of the $270 million jackpot from early 2015!
Are you the one who's going to bring that $20,000,000 home to Australia? Take part in the Mega Millions action on Friday (2:00 pm AEDT on Saturday) and don't forget to increase your secondary earning potential by x1 to x5 by selecting the Megaplier. Oh, and make sure to buy your ticket before 10:59 am AEDT on Saturday!