No one won the big jackpot on Friday night in Atlanta, but all was not lost. A ticket holder in Texas matched all five main numbers for the second prize of $1 million. And it gets better! The savvy ticket holder also purchased the Megaplier, multiplying his total win to $5 million (AUD$6.85 million). Now that was a good choice!
What is the Megaplier?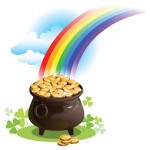 We here at us-megamillions.com have talked about the Megaplier multiple times before but it never hurts to do a reboot. Anyway, we're such big fans of the Megaplier, we could sing its praises for days. When you purchase a ticket at a store or online, most places will allow you to add the Megaplier to your Mega Millions ticket for an additional fee. If you win any of the secondary prizes and have the Megaplier on your ticket, then your prize amount will be multiplied by 2, 3, 4 or 5 times. The Megaplier multiplication factor changes each draw. The jackpot amount is not affected by purchasing the Megaplier.
What has the Megaplier done this year?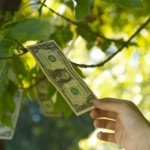 People have been making great decisions and buying the Megaplier right and left this year. Three other $5 million winners from Arizona, Virginia, and Michigan have been created since the beginning of 2015. Three more tickets sold this year were multiplied x3 for $3 million — one of which was split on 10 July by the Gang of Fourteen, a syndicate of maintenance workers in Maine. Everyone's a winner when you get a Megaplier.
Do you need to be in the States to get a Megaplier?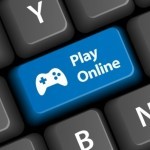 Nope! You can add the Megaplier to the Mega Millions lottery tickets you purchase online. Simple and easy — just like the road to millions should be. When you play online this week for the $20 million (AUD$27.4 million) jackpot, make the smart choice and add the Megaplier.