A group of 11 colleagues just became the newest $543 million Mega Millions jackpot winners!
The co-workers of a financial company in San Jose, California nabbed the jackpot on July 25th, 2018. They matched all 5 numbers – plus the Mega Ball – for an enormous cash prize.
This is now the 3rd largest jackpot in Mega Millions history!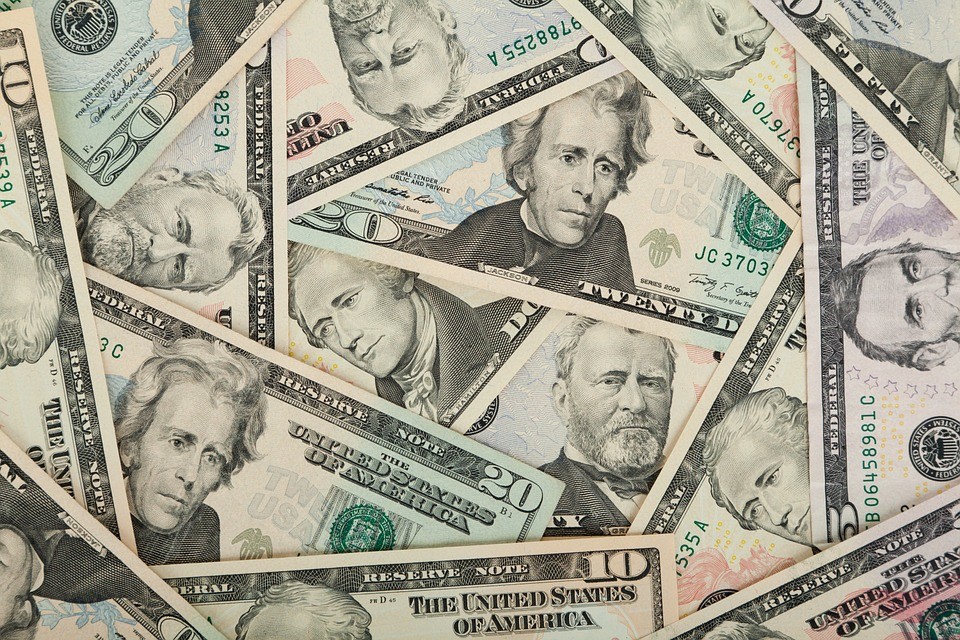 The Winning Numbers
The numbers that successfully matched the incredible July 25th draw were:
1              2              4              19           29
The Mega Ball number was 20 and the Megaplier was 3.
There were other secondary prizes awarded, with 8 tickets matching the 5 main numbers for a $1 million payout.
The group of winners can accept a lump sum payment of $320.5 million or take the annuity option of the full amount made in payments for the next 30 years.
Other US Mega Millions players are now lining up to play this week's next Mega Millions game. The current jackpot is valued at $88 million. Of course, if no one wins the August 17th draw, that means the jackpot will rollover to an even larger prize!
Are you ready to be the next US Mega Millions winner? The only way to win is to play. What are some your favorite numbers? If you're not sure, use the Quick Pick feature for a computer-generated number selection.
Play US Mega Millions and grab your chance at a huge, life-changing win! Check back here to see the latest results.