Mega Millions is one the largest jackpots in the world. The famous lottery is making history with a new record-breaking jackpot. A jaw-dropping $1.6 billion jackpot prize is now up for grabs!
Before the October 19th draw, the jackpot was already at a massive $1 billion value, thanks to 23 rollovers without a winner. Once the numbers were drawn and no one came forward to claim a complete number match, the jackpot rolled over for the 24th time. 
Now it is not only a new Mega Millions record but also the largest jackpot ever in US lottery history, surpassing the Powerball record jackpot of $1.58 billion in January 2016!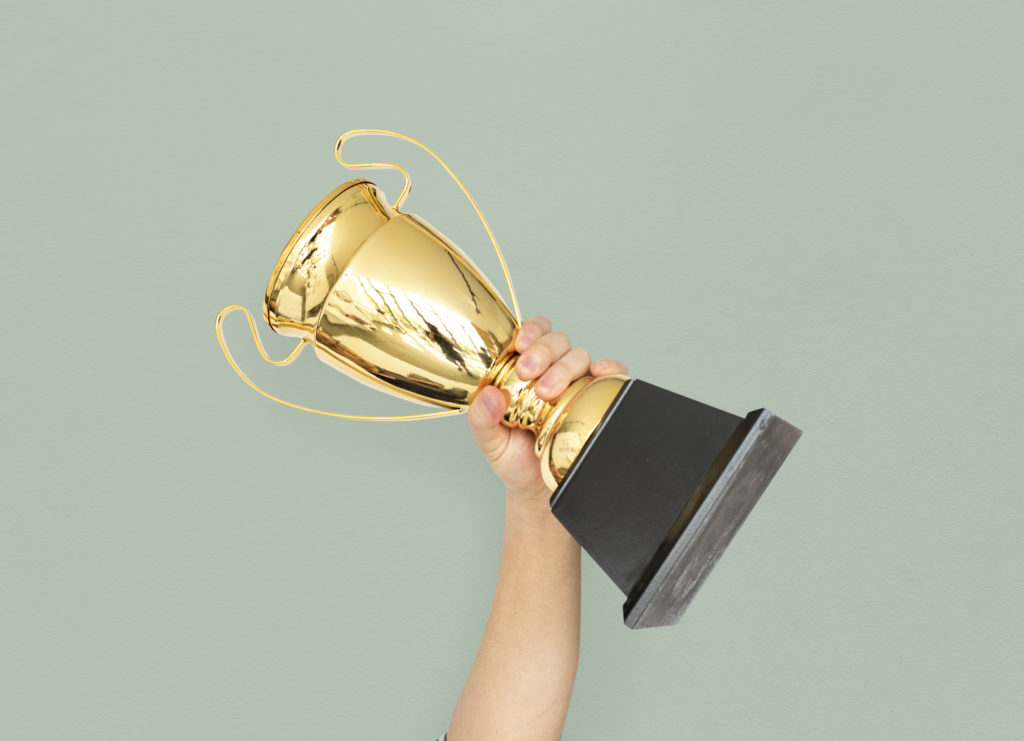 The Odds of a Complete Numbers Match
From a statistical perspective, the odds of successfully matching all 5 numbers and the Mega Ball are 1 in 302,575,350. Those odds are clearly difficult – some might say impossible – to meet, and yet, someone has to win eventually. All it takes is 1 lucky guess!
Choosing the Right Numbers
How do players decide what numbers to play? Some choose numbers that have personal significance, such as birthdays, anniversaries, street addresses, and the like. Others let the lottery machine choose for them with the Quick Pick feature, which selects numbers randomly.
Not sure which numbers to choose? While there is no way to know exactly which numbers will be drawn, there are some strategies, such as hot and cold numbers, that can help players decide what to pick.
Who Will Be the New Mega Millions Record Holder?
If someone wins this incredible $1.6 billion jackpot prize, not only will they join the ranks of historic Mega Millions jackpot winners, they'll also have some pretty important decisions to make. The first question may very well be, "Should I take the lump sum payment or the annuity option?"
While it's tempting for winners to take the lump sum payout so they walk away with money immediately, there are benefits to choosing the annuity option. In this case, the cash payout would be a whopping $904 million! Should the winner decide on the annuity payout, the $1.6 billion would be spread out over 29 years, totaling around $55 million annually.
Tough call, we know.
Will Tuesday's draw finally produce a winner, or will the already massive jackpot climb even higher? In 2 days, we'll know the answer to that question. Until then, there's still time to buy Mega Millions tickets and grab your chance at a life-changing jackpot!