We have no doubt that playing the lottery is incredibly fun and exciting, but is it also romantic? According to a pair of newlyweds in Massachusetts, the answer is 100% yes. Timothy and Tanya Sullivan married last Thursday and the marriage is already off to a super lucky start. On Friday, the day after the wedding, Timothy bought a 100x The Cash instant lotto ticket and scratched away, revealing a $4 million prize! The couple has opted for the $2.6 million lump-sum cash option. The ticket may not have been on his wife's wedding gift registry, but we can safely say that this is one gift she won't even consider returning. Do you want to do the same for your significant other? Get a Mega Millions ticket and you could bring home $74 million (AUD$103 million). Swoon!
Mega Millions — Embrace the Lottery Romance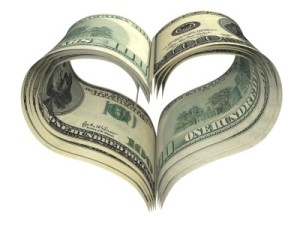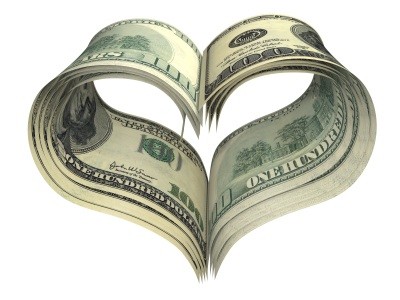 Still not convinced of lotto's romantic qualities? There are plenty of ways to make Mega Millions the most romantic thing you do all week. Why not use your anniversary for the ticket's numbers? Buy a Mega Millions ticket and give it to your partner with a note that says "Being with you, I feel as though I win the lottery every day. You're my one in a million." With a note like that, you qualify as Mega Millions marriage material!
Single? Treat Yourself!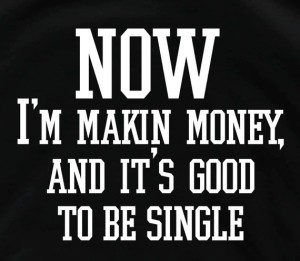 If you're unattached, then maybe you're even luckier as all that prize money will be yours alone! Treat yourself and feel the rush that only playing for millions can bring. Who says you need a relationship to be satisfied and complete? A $74 million cheque would make anyone feel whole.
Mega Millions' Long Distance Relationship
Whether you're married, in a serious relationship or single, playing for millions is for you! And we here at us-megamillions.com definitely recommend getting into a relationship with Mega Millions. This is a no-fuss relationship — Mega Millions is here entirely for your enjoyment and there's no issue with it being a long-distance relationship either. Mega Millions is more than happy to accept you whether you're in America or Australia. Simply play Mega Millions online and watch your relationship bloom!