March is almost over, which means spring time is upon us! Right before you start your seasonal cleaning, it's important to remember that Mega Millions is on top of the jackpot list once again, with an amazing $151 million jackpot! Start your spring off like a king – play Mega Millions today!
The Best Birthday Gift
People all around the world play the lottery for one thing – to win. The excitement in getting a lottery ticket and imagining what to do with the money is what it's all about. Now imagine winning on your birthday – because that's what happen to one lucky guy not too long ago.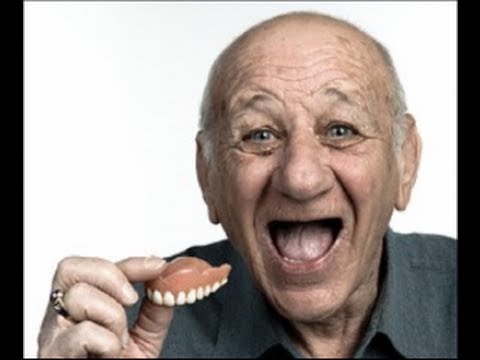 Ervin Smolinski, a World War II veteran won $300,000 in the Michigan Lottery on his 94th birthday, giving him about 300,000 reasons to celebrate. This enthusiastic lottery player likes to share his love for the game; Smolinski also purchases lottery tickets for his relatives, as birthday gifts.
After a few years went by, his family members decided to repay him with purchasing tickets as a gift to him. This year, Smilonski received a scratch-card from his daughter-in-law, which turned out to be a winner of $300,000. The Michigan native now plans to renovate his home and purchase a new car with his new found furtune, and plans to maintain the same lifestyle he had before the win.
Recent Mega Millions Results
The winning numbers for Wednesday's draw were 4-45-53-73-75 and Megaball 7. No first or second prize winners were announced, allowing the jackpot to rollover to $151 million. The highest paid win on this draw was made to 4 ticket holders, who matched 4+1 and opted for the megaplier option, earning them $15,000 each.
So whether it's your birthday or not – start your spring with some extra cash – play Mega Millions now!