Another week has gone by with no Mega Millions jackpot winner, which means the huge American lotto jackpot now reached over a quarter of a billion dollars!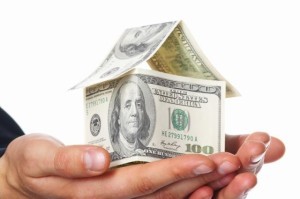 Over 45 million tickets were sold for last Friday's Mega Millions draw, but none of those tickets matched all six winning numbers. Another rollover brought the current jackpot to an estimated $252 million (AUD $286 million), up for grabs coming Tuesday, October 28th.
American lotteries are known for astounding prizes, and $252 million is the second biggest Mega Millions jackpot of 2014, so far. The No.1 Mega Millions jackpot of the year, $414 million, was won on March 18th and shared by two winners. Technically, you could still be the single biggest Mega Millions winner of the year by winning the jackpot this Tuesday!
Winning numbers
Friday's Mega Millions winning numbers were 2, 14, 21, 28, 55 and Mega Ball 3. Two players were only the Mega Ball short of sharing Friday's $224 million prize, and settled on a $1 million second prize each.
Come on Aussies! Take a shot at winning one of the biggest lottery jackpots of the year! Play now in the US Mega Millions lottery and become a millionaire!