A Mega Millions winner kept his winning ticket of $1 million in a safe for almost half a year. Finally he came through and claimed the prize.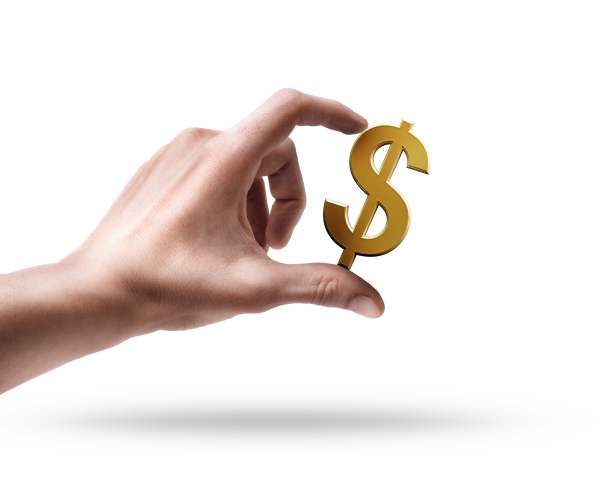 Jeff Carver was aware of his big win shortly after the draw of December 17th, however he decided not to cash it in immediately.
"The ticket was posted on our refrigerator for two or three days after the drawing before I finally checked my ticket and realized I had the winner." Carver said last Friday. The winning ticket was stored in a safe deposit box waiting for him to claim the prize.
The draw of December 17th, 2013 was the second largest jackpot ever to be won on Mega Millions up until now – $656 million! While Carver's prize isn't record breaking – it's enough for his wife to consider retirement, after working 37 years in Virginia's state government office. Jeff, the lucky winner, still has no intentions on leaving his job. The couple also said the will use some of the money to aid their children financially.