When it rains, it pours. And it certainly poured millions over four lucky ticket holders at the Mega Millions draw last Tuesday, 24 March. A single ticket sold in New York matched the winning numbers (2, 23, 32, 45, 55 and Mega Ball 12), winning the $59 million (AUD$74.8 million) Mega Millions jackpot. Someone in the Empire State is having one amazing week. Let's break down the winnings at this very successful Mega Millions draw.
The More Millionaires, The Merrier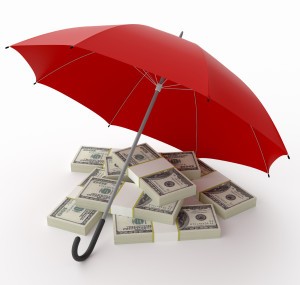 Along with the ticket sold in New York that took home the jackpot prize, three other millionaires were created by last Tuesday's draw. Three tickets matched all 5 main numbers but not the Mega Ball for a prize total of $1 million (AUD$1.26 million) — those lucky tickets were sold in Florida, Missouri, and New York (this draw's luckiest state). One of those ticket holders purchased a Megaplier as well which was at 2x this draw, meaning that there prize was doubled to $2 million (AUD$2.5 million). Here at us-megamillions.com, we say that the Megaplier is always a good addition to your lottery ticket and this is exactly the reason why.
Back to the Drawing Board
Since the jackpot fell, the Mega Millions jackpot goes back to its original point of $15 million (AUD$19 million) for the next draw on Friday, 27 March. Now is the time to buy Mega Millions lottery tickets online. When jackpots are smaller, less people buy tickets which means the odds are better. $15 million is a life-changing amount of money, don't wait until the jackpot is at its zenith to start playing!