Another draw, another rollover. After the numbers were drawn last night with no winner to claim the grand prize, the Mega Millions jackpot rolled over to a marvelous $25 million (AUD$33 million)! Buy your Mega Millions tickets online and you could be the big winner next Friday, 3 April!
Mega Millions Loves New York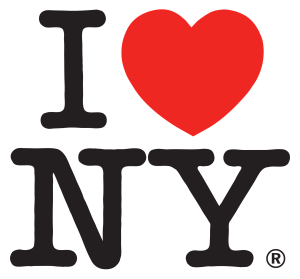 While no one was able to claim the Mega Millions jackpot prize, two ticket holders — one in California and one in New York — were able to match all five main numbers for a total of $1 million (AUD$1.3 million)*. This marks the third draw in a row where a ticket sold in New York has won a sizable cash prize. On 24 March, a ticket holder in New York matched five numbers and Mega Ball for a jackpot prize of $59 million (approx. AUD$75 million at the time). During the same draw, another ticket sold in New York matched five main numbers for the highest secondary prize level of $1 million before megaplier. On 27 March, yet another Mega Millions ticket sold in New York state matched the five main numbers for $1 million. New York lottery fans are winning more prizes than the Yankees!
* California lottery secondary prizes are on a pari-mutuel basis; the actual prize amount for the CA winner was $672,834.
Can't Get to the US? No Problem!
We here at us-megamillions.com love New York, but there's no need to fly on over to America just to participate in the Mega Millions lottery. You can buy Mega Millions online right now, whether you're in Sydney, Melbourne, or Antarctica (well actually we don't know what the wifi situation is there)! Play and may some of that New York luck rub off on you!