Mega Millions excitement continues, as this jackpot shows no signs of stopping. Last night's draw landed another rollover and the already huge jackpot got a $24 million boost! Make sure you get your ticket for this Friday's draw, because someone is about to win $224 million!
The jackpot might not have a winner, but there were three lucky ticket holders who matched the five winning numbers correctly and only missed the Mega Ball. The winning numbers of Tuesday, October 21st draw are: 5, 35, 37, 41 and 66, and the Mega Ball 11. Two players from California and one from Illinois will get a hefty $1 million prize, or $5 million if they ticked the Megaplier box on their ticket.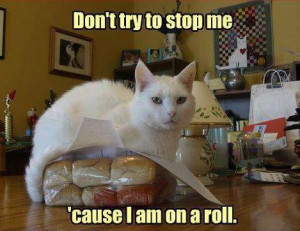 We are now 17 rollovers and almost two months in and the US Mega Millions lotto jackpot is currently the second biggest of the year. It's still possible for this jackpot to surpass the $400 million jackpot won on March and claim the top spot, but then again it can just as well be won this Friday. Choose your lucky numbers today and buy a Mega Millions ticket online!
Another jackpot worthy of your attention is EuroMillions, which reached its jackpot cap of €190 million yesterday! One it reached its final destination, the EuroMilions rules allow only one additional rollover, and then the prize trickles down to the next prize category which has a winner!