As there were no winners of the top prize in the latest draw we can tell you what you probably already know. The Mega Millions jackpot tops $200 million for the second time this year. If you play the upcoming draw on Friday, December 15, 2017, you could win the $208 jackpot!
The current Mega Millions jackpot is the second biggest in the world today. Powerball, the other hugely popular American lottery, is offering a jackpot worth $229 million in its next draw. The top prizes of both lotteries could be on their way to record heights.
The Mega Millions jackpot topped $200 million only twice this year. In the lottery's August 11th draw, a single ticket purchased in Illinois entitled its owner to an incredible $393 million jackpot.
Players last won the Mega Millions jackpot on October 13th. Two lucky ticket holders—one in Michigan and the other in Rhode Island—shared a relatively modest $42 million prize. The Mega Millions jackpot has been won six times in 2017.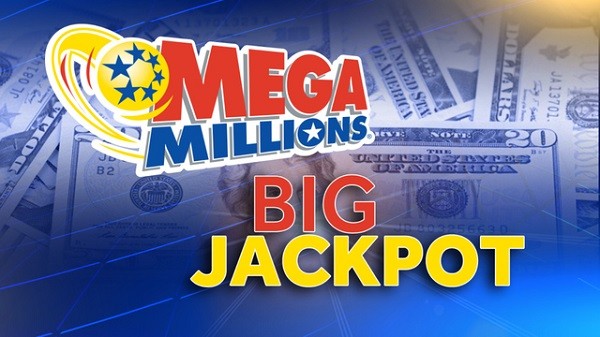 Mega Millions Jackpot Tops $200 Million
Following recent rules changes at the end of October we can expect that Mega Millions to more frequently offer jackpots that top $200 million. To play Mega Millions under the new rules you choose five main numbers from a range of 1 to 70 and one Mega Ball number from a range of 1 to 25. The odds of winning the Mega Millions jackpot are 1:302,575,350, which makes it more difficult to win than the Powerball.
The starting Mega Millions jackpot is guaranteed at $40 million, exactly the same as Powerball. Since the changes took effect we've noticed that Powerball's jackpot is growing faster than Mega Millions. This could be because lottery players have not yet become accustomed to the fact that the price of Mega Millions tickets, and the potential rewards, have gone up. As a result, sales for Powerball are still probably higher than sales for Mega Millions.
All of this could change if Mega Millions succeeds in rolling over until it passes the $1 billion jackpot mark for the first time. Mega Millions awarded its record $656 million jackpot on March 30, 2012, to three lucky players. That jackpot ranks as the third biggest lottery prize ever awarded. Powerball controls the top two spots on the list.
Will we soon be saying that the Mega Millions jackpot tops $300 million? Or $400 million? Or even more? It all depends on what happens in the upcoming draw. Play Mega Millions and you could win an incredible lottery jackpot prize!
See also: