Mega Millions is one of the most popular lotteries in the world, with one of the largest jackpot prizes in the entire global lottery industry.
The current US Mega Millions jackpot makes it clear why: at more than a half-billion dollars, it's right on track to be a major record-breaker! At an enormous $548 million value, this cash prize has already topped other wins, some of the biggest in Mega Millions history.
Can you imagine what your life would be like with an extra half billion dollars in your bank account?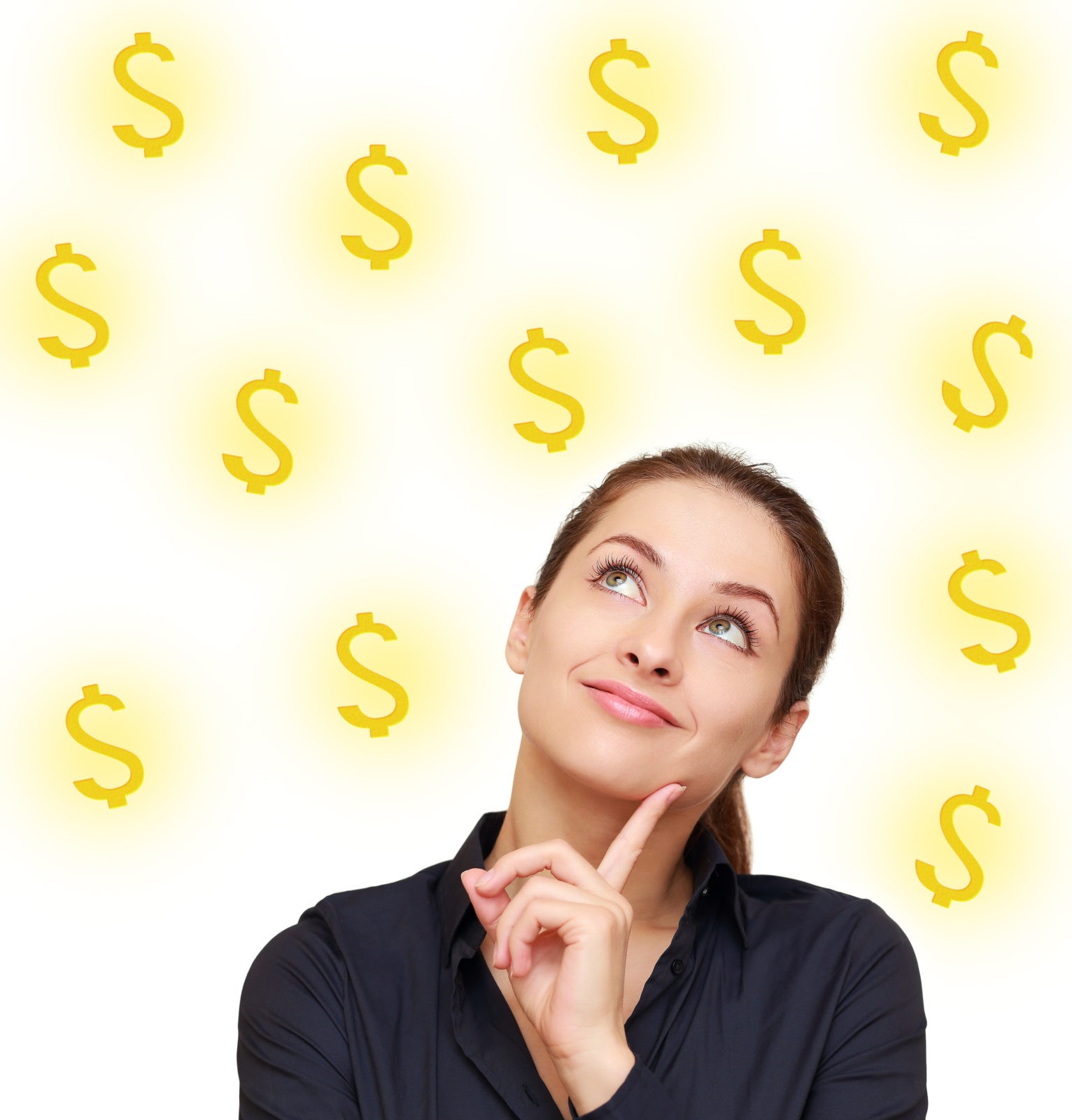 The Last Half-Billion Win
The Mega Millions jackpot was last won on July 25th for an astounding $543 million! A group of 11 colleagues from a financial company in California correctly matched all 5 numbers, 1, 2, 4, 19 and 29, and the Mega Ball, 20.
The group's supervisor accepted the prize on their behalf, telling reporters that they plan on keeping their jobs because they love what they do and want to continue working together.
21 Rollovers Without a Winner
On July 28th, the jackpot started at $40 million and there has been no winner since. It has now rolled over 21 times! Will it become 22 or will some lucky player successfully match all 5 main numbers and the Mega Ball?
With a guaranteed starting jackpot of $40 million and unlimited rollovers, you can see why lottery players from across the globe love to play Mega Millions!