While the US Powerball continues its rule of the top of the jackpot list, the Mega Millions is on its own rise – now offering a $46 million jackpot on Friday, February 17th. People from all over the globe can join in and get their tickets. So click here and good luck!
Valentine's Day Special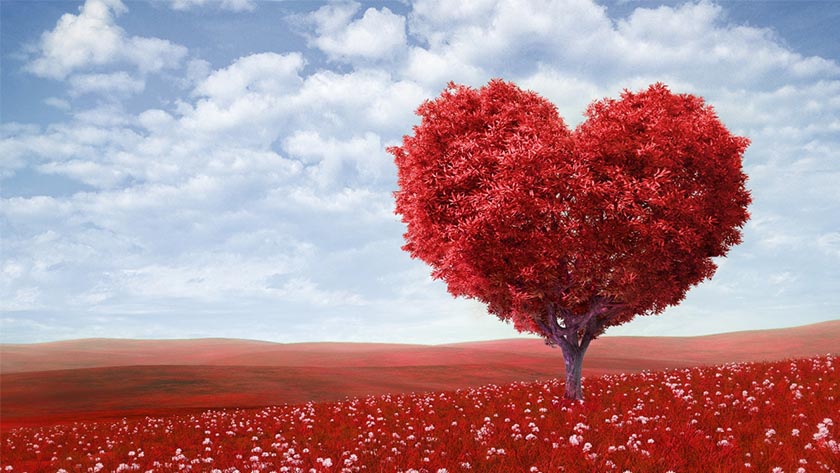 The day that celebrates love – Valentine's Day – has passed us this week. The day that has been celebrated for the last 16 centuries began in the Roman Empire, as Saint Valentin assisted forbidden soldiers to marry their loved ones. The day is considered the day of love and romance ever since.
Over the years, there have been quite a few loving couples who won the Mega Millions jackpot and walked away even more in-love than ever. Here are some of their stories:
The biggest jackpot win by a couple happened back in May 2013 when Gilbert and Jackie Cisneros in Pico Rivera, California cashed $266 million as sole winners of that draw. The second highest jackpot win by a couple happened 4 years earlier, in December, 2009, when Richard and Mary Morrison of Suffolk County, New York cashed $165 million, also as sole winners. 3 years later, Marita and Bladimir Agnite of Fremont, California won a jackpot of $52 million. Our final couple on the list won a jackpot of $42 million back in October 2008 – Chris & Tina Crane of Washington, Michigan.
Latest Mega Millions Results
Tuesday's draw pulled out winning numbers 7-11-33-60-68 and Megaball 15. One lucky ticket holder from Ohio matched five numbers and cashed $1 million! If they has opted for the megaplier option, they would have won $5 million this draw!
The love holiday may have passed this year, but it's not too late to make some history of your own. So go on, celebrate your love with a big jackpot win. Play Mega Millions today to win $46 million!