No ticket with winning numbers has been sold for Saturday night's Mega Millions draw. With another rollover, the jackpot has increased in size to US $28 million (nearly AUD $30 million)!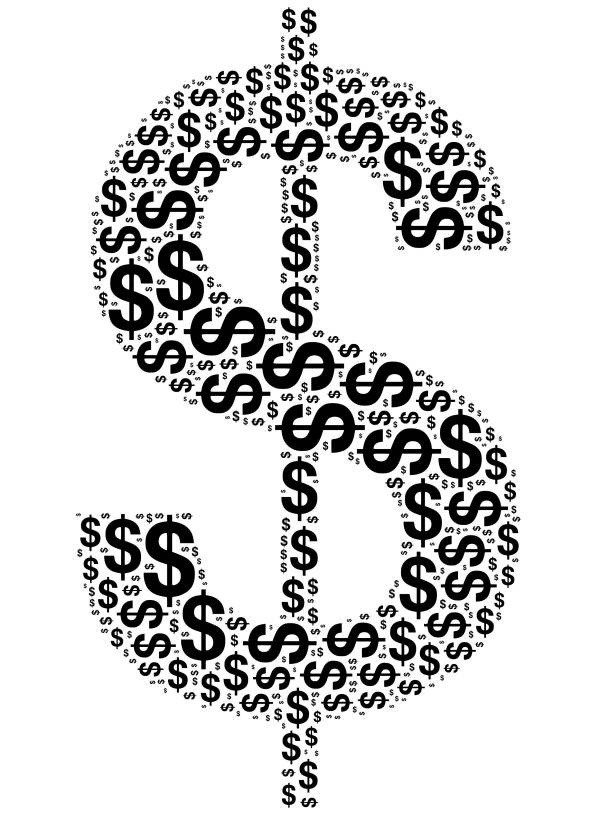 The winning numbers were 3, 42, 44, 47, and 57. The Gold Mega Ball was 8. The megaplier was 5. There were no second prize division winners.
This is the third time that the jackpot has rolled over, but Mega Millions fans know that this means nothing. The popular lotto has made history with sufficient rollovers to break world records time and time again.
But a Mega Millions ticket online at theLotter, and enjoy direct SMS and email notifications whenever you win! To understand more about the service theLotter provides, click here.