Another week has gone by in the Mega Millions realm, and not much has changed. Still no jackpot winner, and still a relatively small jackpot. But you can't really expect the jackpot starting at $15 million to be much higher than it is right now just three draws after a single ticket won $321 million, right?
Friday's US Mega Millions draw for the $26 million main prize did not bring forth a first prize winner who matched the five main numbers and the Mega Ball. Thankfully, Mega Millions has two draws a week, so let's put the past behind us because you have another shot at winning – THAT is the important thing! This Tuesday there is $35 million on the line!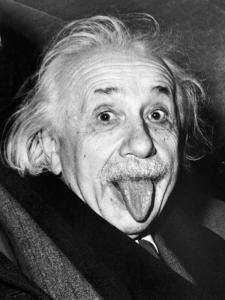 "Everything in life is relative"…
… said someone way smarter than us. And even though Albert Einstein probably did not have lottery jackpots in mind when he made this statement – it doesn't make it any less relevant to this topic. When you think of the current $35 million (AUD $40 million) Mega Millions jackpot in comparison to regular Australian lottery jackpots (either AUD $1 million in the Monday and Wednesday Lotto, or AUD $4 million in the Saturday Lotto) it doesn't sound like a little jackpot at all!
Aussies: play Mega Millions online!
If you are an Aussie and you wish to purchase a US Mega Millions lotto ticket for this Tuesday's draw, you don't have to fly all the way to America! Buy a Mega Millions ticket online today, fill in your lucky numbers! Good luck!
US Mega Millions Results November 14
Friday, November 14th winning numbers: 3, 49, 61, 62 and 68. The Mega Ball was 15 and the Megaplier number was 5. Very good news for every player who won a secondary prize and checked the Megaplier box, since they got to win 5 times the regular prize! Congratulations!