US Mega Millions rolled over and jumped to an impressive $86 million. Mega Millions is starting to blossom into a fragrant lottery flower overflowing with jackpot nectar and ready to polinate your bank account. All the busy lottery bees are buzzing to play Mega Millions and for good reason.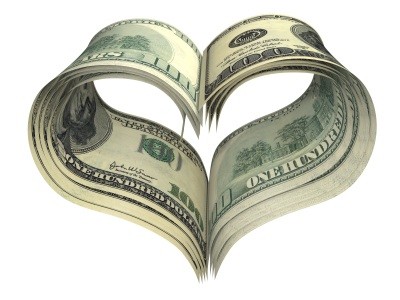 Speaking of unbelievable stories, a Canadian couple just won the lottery for the third time!
Douglas and Barbara Fink of Edmonton, Alberta first won the lottery in 1989, splitting a $128,000 prize for ways. In 2010 they were once again winners, taking home a very impressive $100,000. Not bad for a day's work, eh?
This time around, they finally hit it big with a win in Western Canada Lottery in February worth $8,163,061.10!
The couple plans on buying a new house and taking a vacation to St. Lucia in the Caribbean.
Barbara discovered that the couple were winners while Douglas was at work. She called him immediately to report the good news but Douglas didn't pick up, so Barbara waited five minutes and tried him again. This time Douglas picked up, 'I did it again!' Barbara said!
Anyone can win the lottery, and a few lucky people can win it three times. If you want to win once, though, you've got to play. Fortunately it has never been easier to play US Mega Millions from anywhere in the world.
If you want to try your luck in the next Mega Millions draw it's as easy as surfing the internet. The next Mega Millions draw is Saturday 8 April and there's a $50 million jackpot just waiting to be won. There's no reason that you can't be the winner! Give yourself a winning chance and play Mega Millions online for your chance to win, and maybe not for the first time!